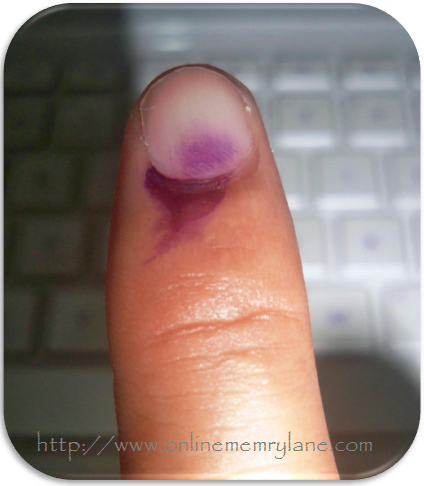 It's midterm election day today here in the Philippines. At around 1 in the afternoon, my mom, my sister and I went to vote.
As always have been, politics is the dirtiest game of chance I have ever known… but because I know my vote matters I still chose to go out to exercise that right. I care less about the candidates who are running for the national office but I helped put those few people whom I believe would make a difference in position both in the national and local level.
I've seen political rallies on both parties during campaign periods and have felt the heat of this year's rival for mayor's position here in my town (there are only two of them) but despite all the negativities thrown by one party towards the other still the elections went smooth so far. Having been able to vote in less than an hour (including the waiting time on queue) I found this year's elections more organized compared last time. People have until seven in the evening tonight to vote. I sure don't know what will happen after that but I'm hoping it will remain peaceful all the way through.