"Every accomplishment starts with the decision to try", says Gail Devers.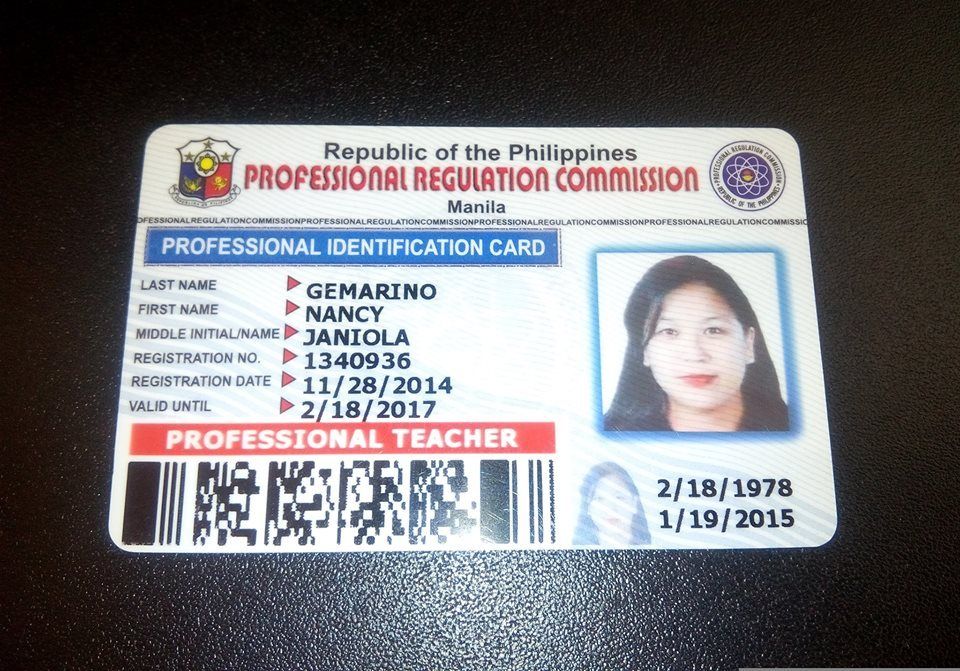 Today, I am telling the whole world that I am not just a blogger but a professional teacher now too! Life is what you make it and though I came a little late in figuring out what career I really want to pursue in life, still it is all worth the delay. Besides, I have blogging which I have been doing for about a decade now.
With this new path that I am taking in life, rest assured that every memory that I'll be building as an educator shall make its way to this page.