Being a Catholic institution it has been a custom of our school to begin the school year with Teachers' Retreat. This time we had it at St. Benedictine Retreat House in Ulas, Davao City.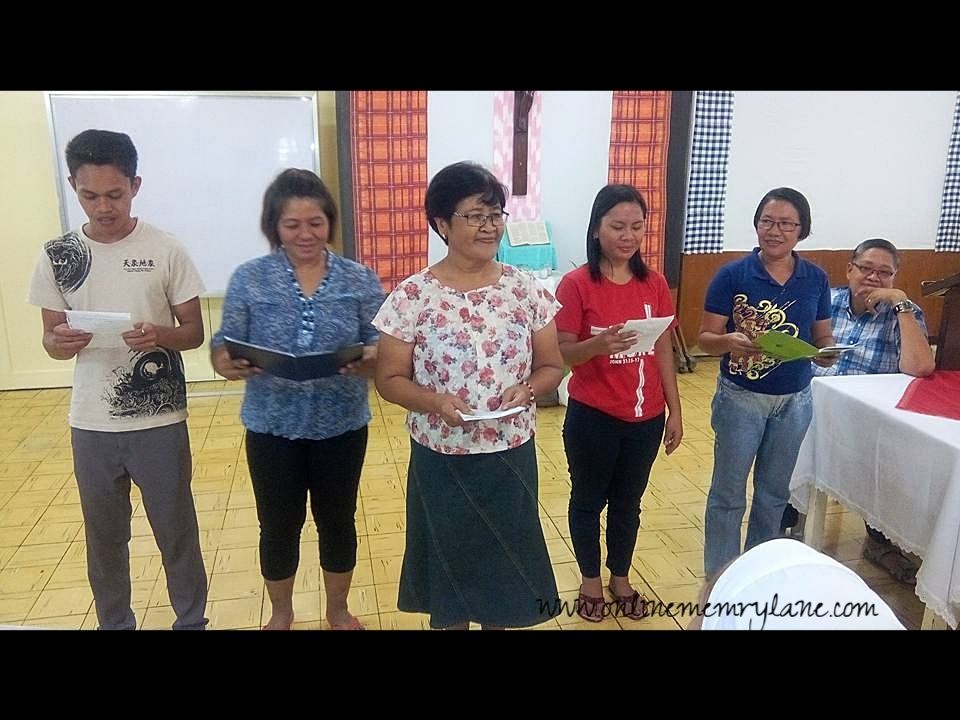 It's a three-day activity with our retreat master, Rev. Fr. Marlon A. Lacal, O.C. Typically a retreat is a sort of spiritual nourishment - something we, teachers need for us to be guided spiritually all through out the school year. There's giving of inputs, group sharing activities, confession and of course the celebration of the Holy Eucharist.
It is also during retreats that we enjoy sumptuous meals. St. Benedictine Retreat House is especially known for its generous, very hearty meal plans. I actually got more photos of the food every time than of us and our activities.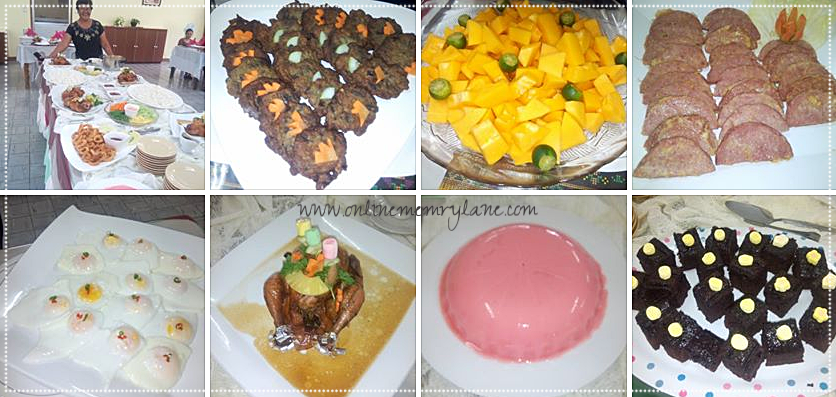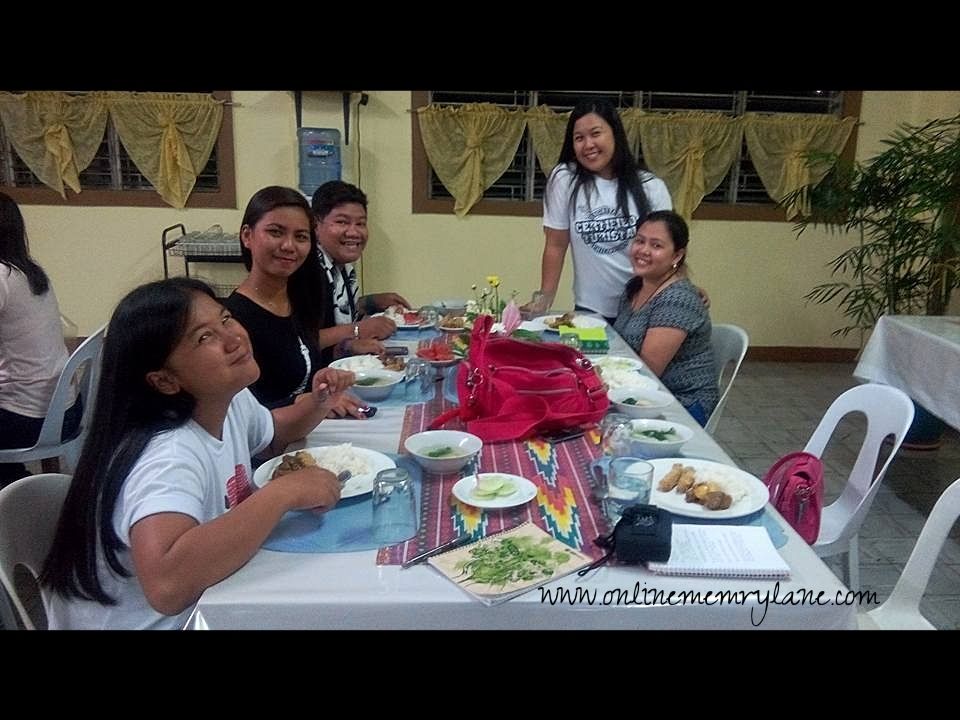 But then again, while we feast on good food to fill our stomach, we also have to feast on the REAL BREAD (Jesus in the Eucharist) to feed our hungry souls.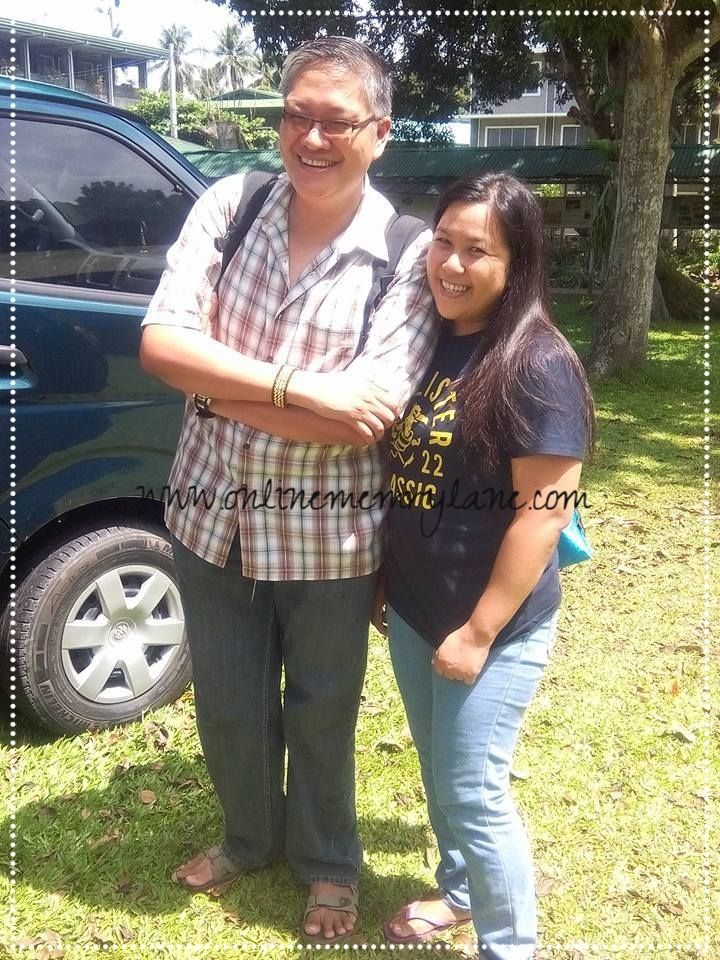 A pose with our retreat master before leaving home.