In our school, Assumption Academy of Compostela we do not only celebrate food festival once but twice - the Nutrition Month which officially happens in July and the Dessert Festival, done by the Grades 4, 5 & 6 pupils early this month.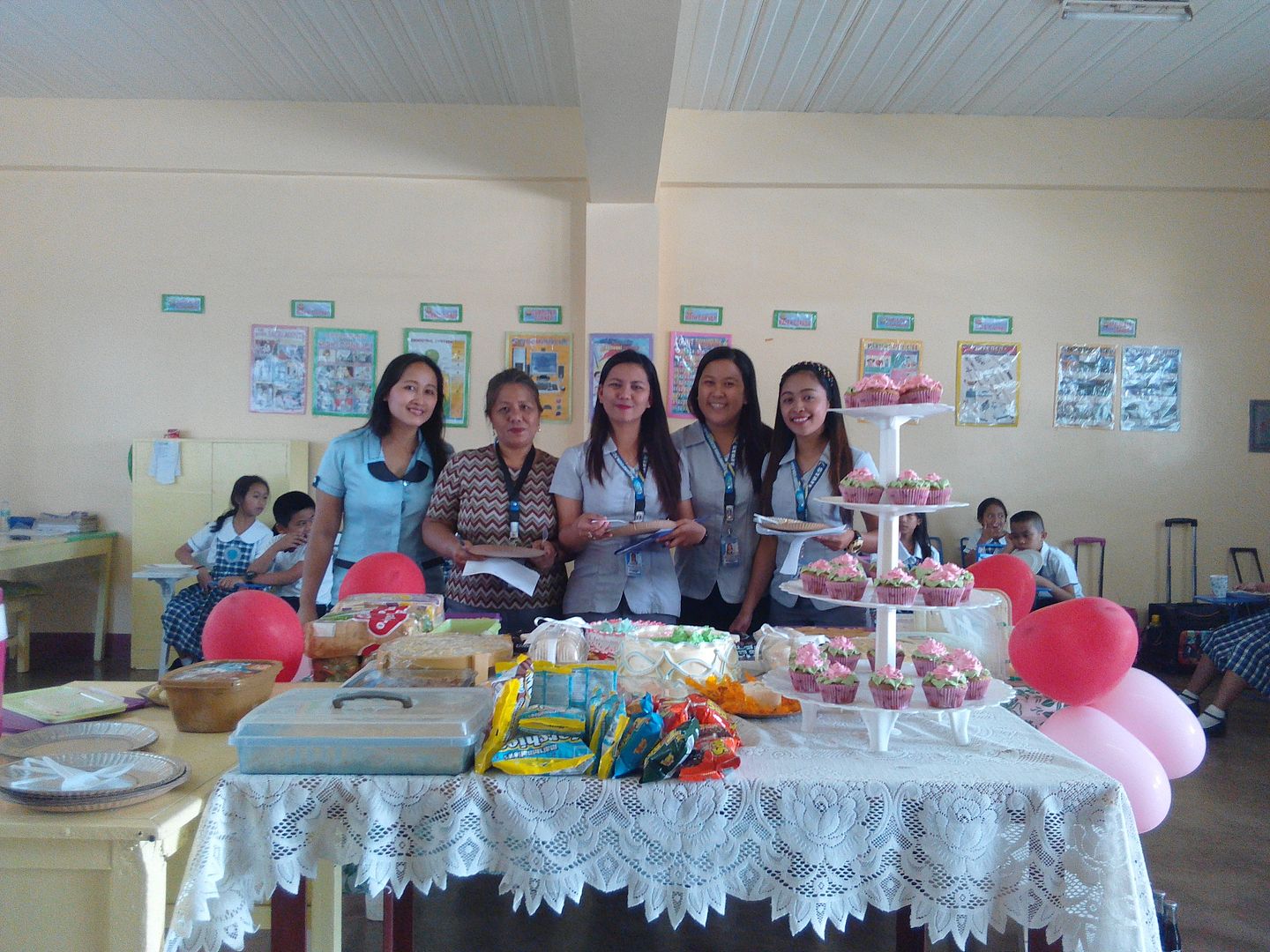 For the last two years I have been invited along with my colleagues to judge this
sweetest event
in our school - the
dessert festival
where the pupils showcase their knack on food display and table setting. This is when we, the judges hop from one classroom to another to spot the most outstanding presentation and of course to satisfy not just our eyes but our taste buds as well. Indeed I was amazed not only with the different sweets on the table but at how good the kids are in preparing for their presentation. They knew exactly what to do - making it hard for us to decide.
Orange Jellies in fresh Orange Peel
This probably is nothing new to you and to many out there, but to me it is. It really surprised me how kids at their tender age able to do something amazing like this while all I did the whole time was wonder how they did it. I might as well look it up on the internet. The sweet ones welcoming us to their classroom...
Wrapping it up, events like this gives authentic venue for the children to learn and socialize while enhancing their skills on food preparation. It is also one great way for teachers to spot potentials in them.