Earlier at school today we gave honor to the fma sisters (our school administrators) on its 94th Founding Anniversary!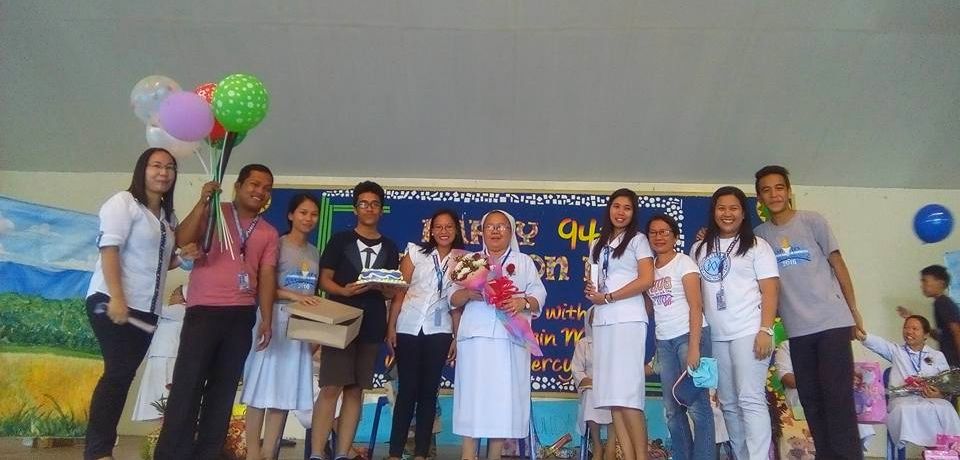 Assumption Academy of Compostela, where I am working is run by the Daughters of Mary of the Assumption, other known as the f.m.a. sisters and their congregation's Founding Anniversary is what we celebrate each year. It is where students and teachers along with the staff prepares a program of surprises - for them. A lunch together is usually prepared as well.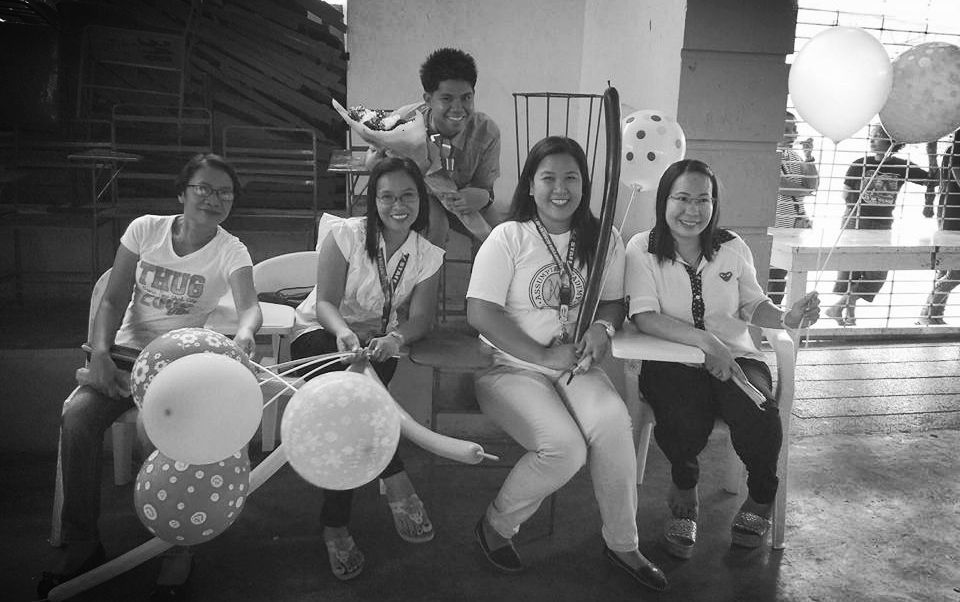 The Senior High School Department Staff all set to hand the gifts, balloons and flowers to the sisters
Trivia:
The Daughters of Mary of the Assumption was founded in April 1, 1989 by Archbishop Louis Joseph Arthur Melanson in Campbellton, New Brunswick, Canada.The community started with only twenty-nine (29) sisters whose main apostolate is education. The fma Sisters, as they are popularly called, established schools in many parts of the then Davao Provinces, including Davao del Norte, Davao del Sur, Davao Oriental and Compostela Valley Province.
Today the fma sisters are engaged in the following ministries and apostolates: Indigenous Peoples, Health, Women and Children, Parish Work, School and conducting retreats, seminars and Growth Sessions.